where will romance take you?
As a travel agency specializing in romance and all-inclusive vacations, Romance Journeys Travel Group is here for you. Our travel experts are here for your destination wedding, honeymoon, and romantic travel for just the adults or you can include your kids. We specialize in stress-free and unforgettable destination weddings at some of the world's most exclusive resorts. Our professional, knowledgeable staff helps each couple custom tailor a romantic travel package to create their dream vacation.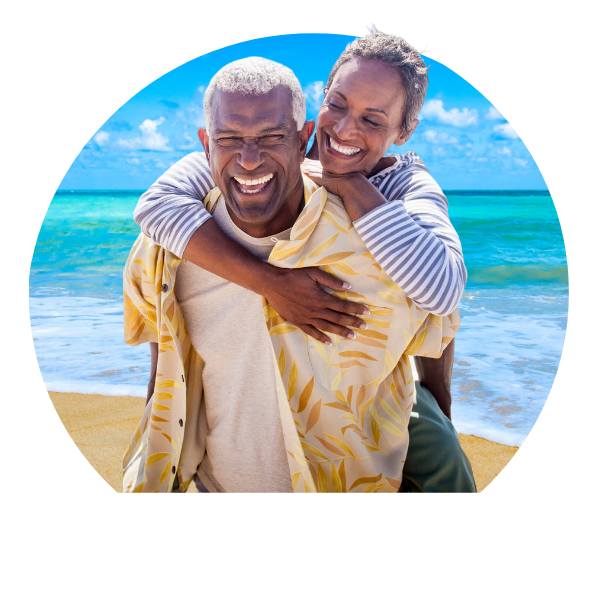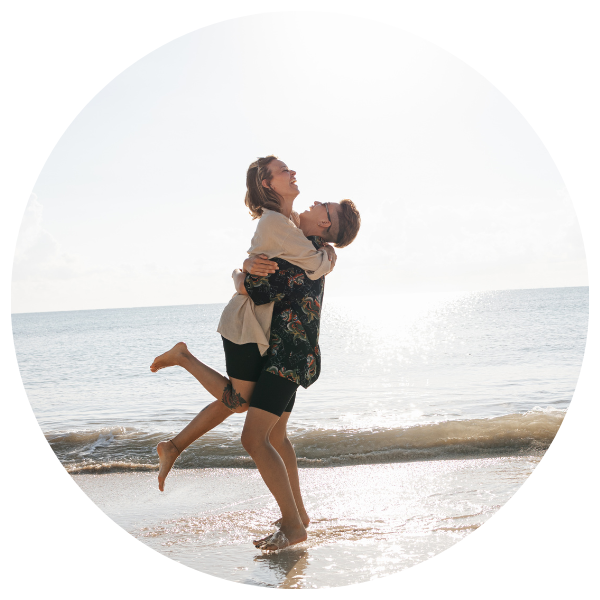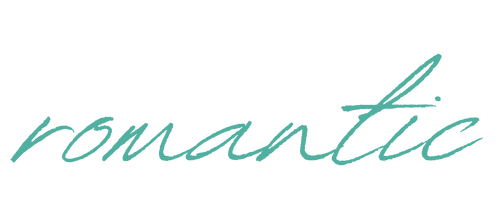 Travel Agency
Romance Journeys Travel Group is your go-to expert for honeymoons, destination weddings, anniversary trips, and other romantic getaways at the most romantic destinations across the globe. As a specialist in all-inclusive travel and resorts, we can help you select the best destination for your wishes in breathtaking locations like Mexico, Jamaica, Dominican Republic, St. Lucia, and more! Relax, soak up the sun, and enjoy quality time with your special someone with the help of Romance Journeys Travel Group. Are you ready to start planning your romantic dream vacation? Contact us today!
Celebrate Love in Beautiful Destinations
Whether you're looking to celebrate your anniversary with some private time away from home, to get married on a tropical island at sunset, or to escape to an exotic retreat for your honeymoon, we can help you plan the perfect romantic vacation. Romantic Journeys Travel Group can plan it all – bachelor and bachelorette trips, destination weddings, honeymoons, babymoons, vow renewals, and much more – if you can dream it, we can get you there!
book your vacation
Contact us today to discuss the details of your next travel destination.