About Us
Romantic getaways are our specialty! At Romantic Journeys Travel Group, our highly experienced travel agents can help you select and plan your honeymoon, destination wedding, or other romantic trip with ease! Our goal is to handle all the details so you can relax and enjoy quality time with your loved one in a beautiful destination. Specializing in all-inclusive travel, our team is well-versed in the amenities and features of high end resorts throughout Mexico and the Caribbean. So soak up the sun and make unforgettable memories together while Romantic Journeys Travel Group handles all the rest!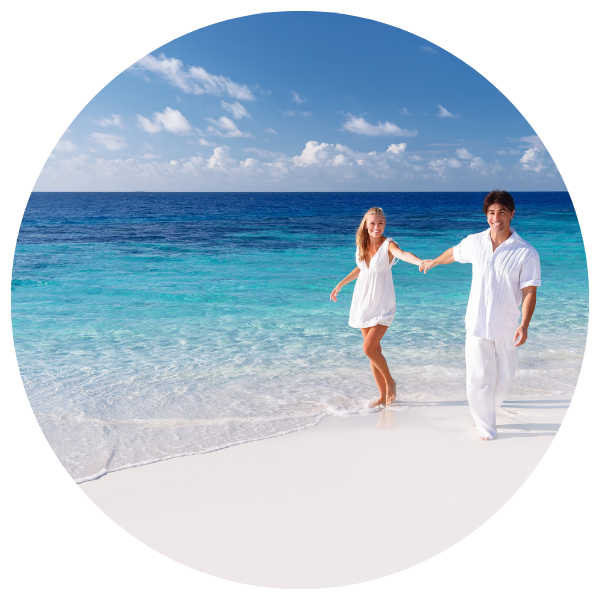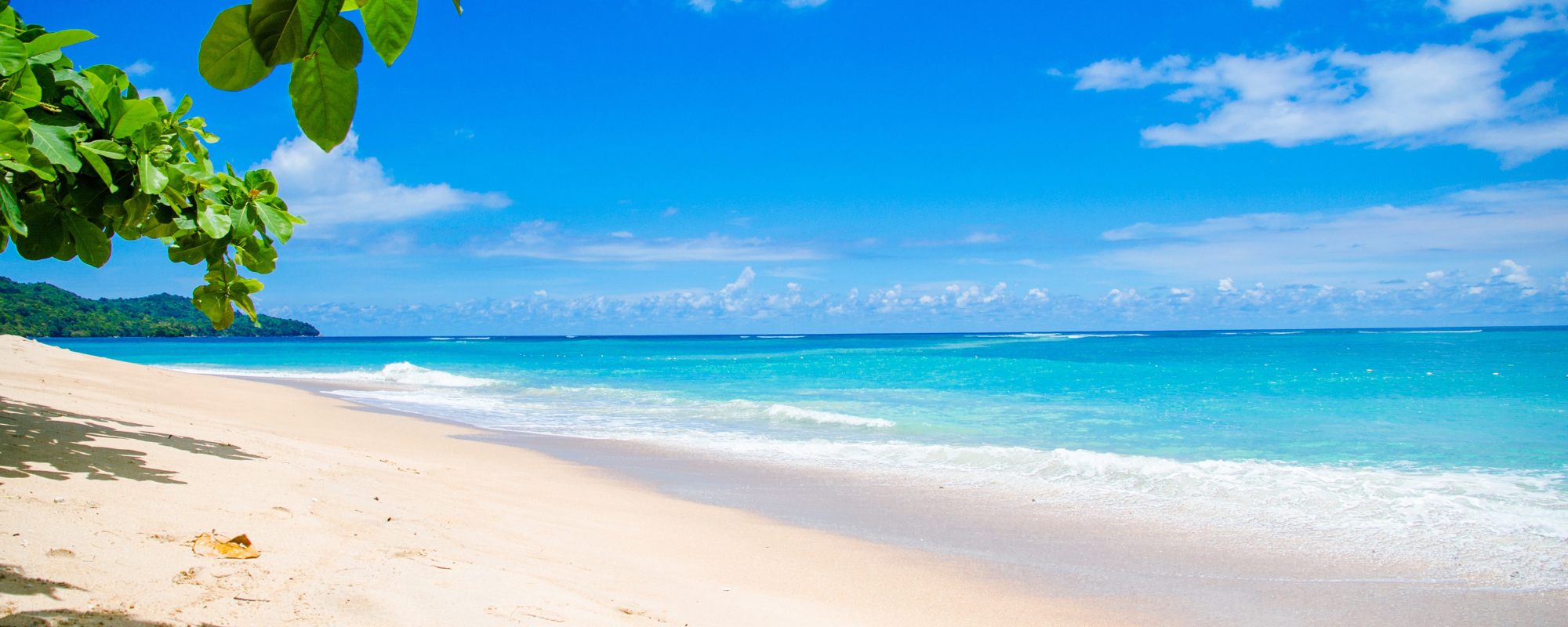 Why Work With A Travel Agent?
The experts at Romance Journeys Travel Group go above and beyond to provide a service that exceeds what you'd get from an online booking site. We add expert insight and advice on a wide range of destinations, saving you time and stress. Our goal is to provide you with the resources to choose the best romantic travel destination for your personal taste and then plan all the details – so all you have to do is show up and enjoy! Best of all – using a travel agency costs you no extra money! We are paid through our partnerships with resorts and destinations. So why not choose us for your upcoming romantic getaway!
book your vacation
Contact us today to discuss the details of your next travel destination.