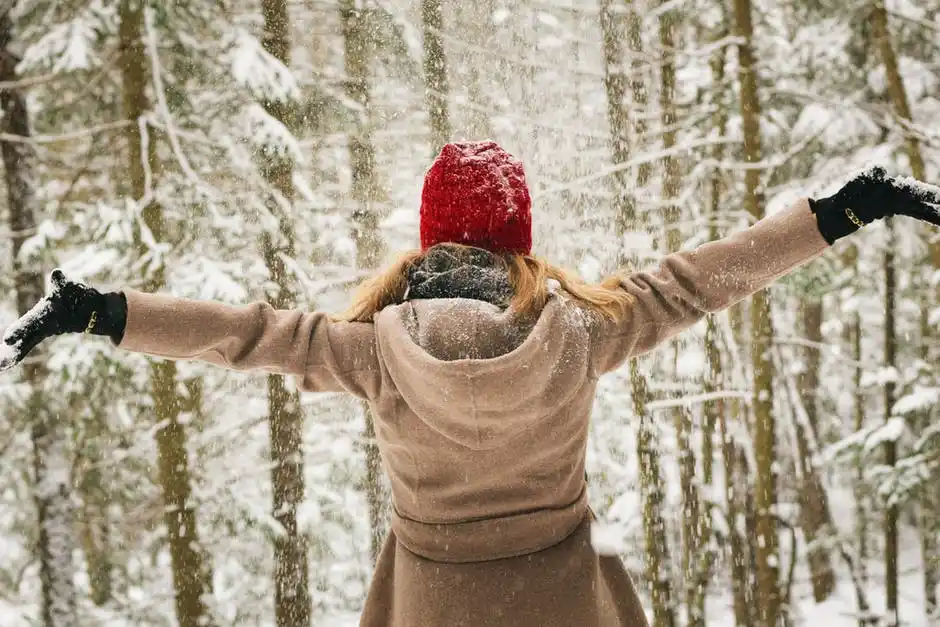 An out of the ordinary winter destination is Upstate New York. For many, it is difficult to believe that New York consists of more than just the city but rest assured, there are miles and miles of New York that are natural wonders.
To be sure, the city has much to offer in the winter as well. We've all seen or heard about the excitement New York City offers in the winter, with holiday decorations, and Central Park in the snow, but if you're looking for the kind of fun that involves nature then you're looking in the wrong place.
A good portion of the Adirondack State Park sits at the more northern end of the state and it is a winter haven like no other. Unbelievable skiing, cozy cabins with fireplaces to warm your bones next to after a long day, and great restaurants in many of the quaint little towns is all you need to experience winter in a completely different way.
Lake Placid, former site for the winter Olympics not once but twice, is also home to world-class skiing as well. In fact, you can even ski on the same slopes graced by famous Olympians. The resort town has plenty of great lodging options, whether you're looking for rustic or five-star and the shopping is something to look forward to as well.
From skiing to snowshoeing, hockey and everything in between, winter sports abound in Lake Placid and all the Adirondack park. Your travel professional can help you book the ultimate Adirondack vacation that will leave you with lasting winter memories to enjoy.